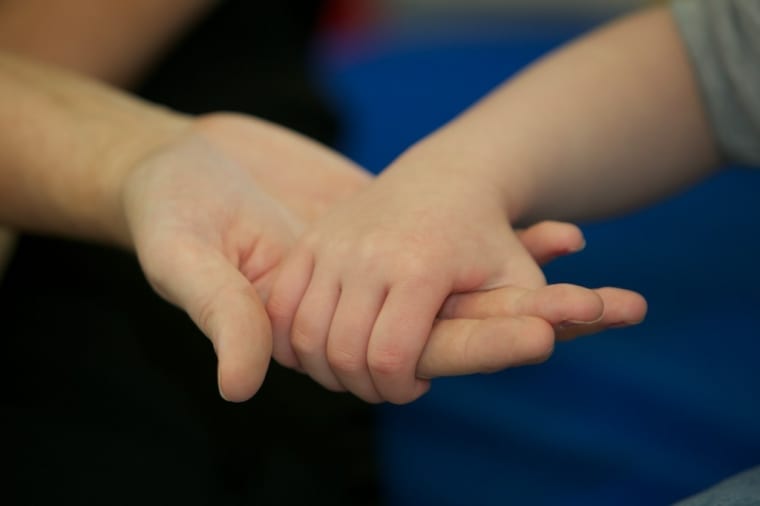 We have a very rigorous recruitment procedure to employ only the best Early Years Educators. All our educators are fully qualified and Gardai vetted.
All our staff have achieved qualifications and training in Early Years Care and Education, which include:
BA. Degrees – level 7 & 8
FETAC 5 & 6 awards
First Aid Training
Child Protection
Manual Handling
Anti-bias training
Speech and Language support
Literacy Development
Food Safety
Siolta
HighScope
Our Early Years Educators are supported in Continuous Professional Development on a regular basis. We have a dedicated Training Manager who, along with our centre managers, supports curriculum and development training writemyessayrapid.com internally to all, as well as ensuring that we are kept up to date with the latest developments in Early Years Care and Education.
All adults who work in Cheeky Cherubs subscribe to a set of core principles, which inform all aspects of their practice in Early Childhood Care and Education. The most important role of any Early Years Educator in Cheeky Cherubs is to ensure that the children are happy in their daily routine and are given the opportunity to achieve their highest potential through age and stage appropriate experiences.
The training in place at Cheeky Cherubs Early Years Schools allows for Continuous Professional Development (CPD) for all employees.
Internal
We have a Training Manager who visits and supports all staff in our three centres on a regular basis, aiding teachers with implementing the Cheeky Cherubs approach and any problems or issues they may have through on-site consultation.
The Management Team work closely with all members of the team providing support and direction where requested or required.
Colleagues are encouraged to share ideas, tips and advice with each other as part of peer coaching and co-teaching.
We run a training day on Good Friday every year with presentations from internal and external guest speakers.
Monthly one to ones (CPD) are held between centre managers and staff in order to promote quality in the care they provide.
Teachers are provided with Non-Contact Time each week to complete Activity Planning and Observations.
Team Meetings are held on a regular basis to promote communication within the centres.
There is an annual training day and AGM each year.
Teachers are provided with administrative support.
External
External training in First Aid, Manual Handling, Food Safety and Fire Safety is organised on a regular basis. This training is carried out on site and is provided and paid for by Cheeky Cherubs.
We invest in external training in the HighScope approach for staff.
As part of our Training Day, external specialists are brought in to speak to the team. (i.e. Child Psychologist, Early Years Specialist, Síolta Assessor etc.).
We consult with external experts where necessary on the development of children in our care.
As part of the Síolta Quality Assessment Programme, we have ChiefEssays.Net attended monthly Síolta cluster groups.
Cheeky Cherubs encourages and facilitates Reflective Practice.
The Owners/Directors of the company are committed to working closely with the Teams in order to promote best practice and quality throughout the centres. This hands on approach is an essential ingredient to the success of Cheeky Cherubs.