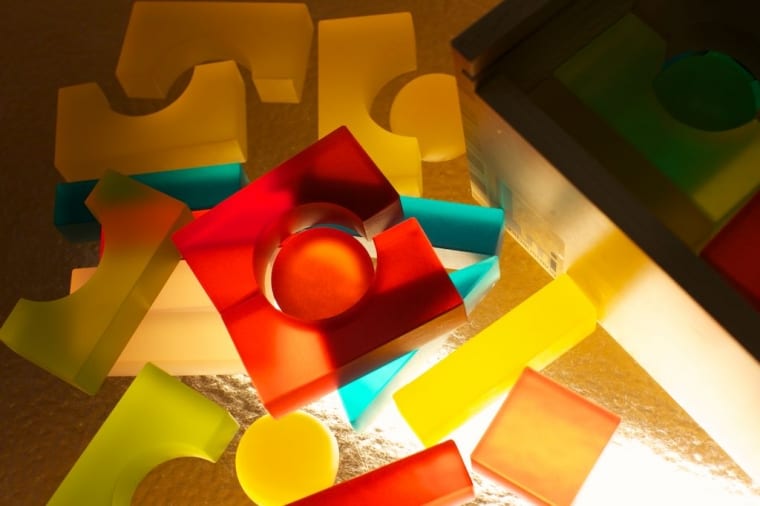 A typical day at Cheeky Cherubs involves:
Greeting Time
Work Time
Decision Time
Re-cap Time
Snack Time
Outside Time
Large Group Time
Small Group Time
Transition Times
Interest areas in Cheeky Cherubs include:
Home areas with kitchens, play utensils, etc.
Block Areas with cars, blocks, etc.
Office Areas with telephones, writing materials, etc.
Libraries with books, etc.
Toy Areas with puzzles, peg boards, etc.
Art Areas with paint, crafts, etc.
Outside Areas with bikes, slide, etc.
Natural and Found Areas with light tables, shells, etc.
Relaxation Areas with pillows, cuddly toys, etc.
Mathematics and Science areas with magnets, lights, etc.