Nutrients are what give us energy, help us grow, and keep our hearts beating and our body systems running efficiently. It is our goal to raise healthy children and foster good eating habits.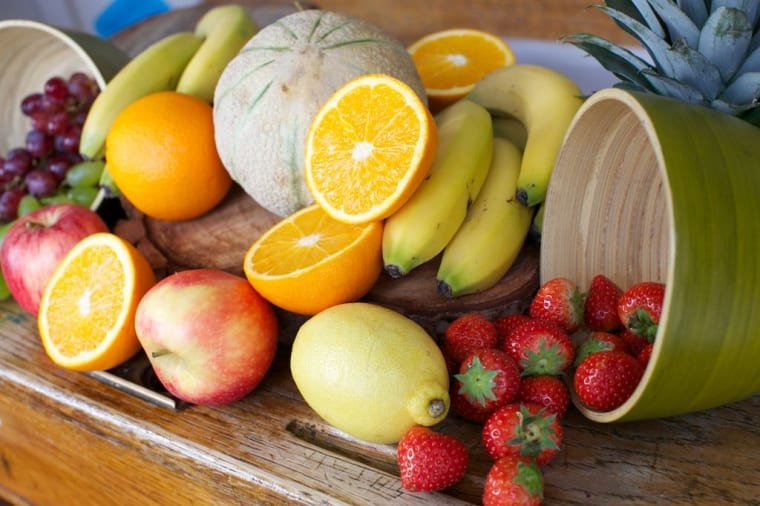 At Cheeky Cherubs Early Years Schools, we are passionate about food and the importance of good nutrition for children and families. Healthy eating habits need to be developed and harnessed from an early age and food recognition and the promotion of varied tastes is essential for young children. Our 'Four Week Seasonal Menus' give children that variety and exposure to foods on a daily basis.
Our kitchens are HACCP and HSE approved and are operated by qualified staff to ensure that our food is produced in a safe manner.
There is strict adherence to the company's 'Food Safety Policy' by all management and staff
We provide all food for all children aged over one
We provide a comprehensive ongoing training plan for all food handlers
We can accommodate special food choices and needs where possible
We promote the children to learning to eat by themselves, serving and feeding themselves depending on age and stage development and listening to their own bodies when it comes to amounts
Children tend to their own vegetable garden and we promote the awareness of 'fork to plate'
Our varied nutritious meal plans are constantly monitored and updated accordingly to reflect seasonal produce and the children's likes.
We enhance mealtimes by promoting the 'Dining Experience'. The children set the tables with placemats, flowers, cutlery, jugs, and serve themselves and also tidy up after themselves. We recently won an Innovation Award for carrying this out in our centres on a daily basis. Please click on Our Awards to find out more.
The Early Years Educators sit with the children at mealtimes and discuss the food that they are consuming, if relevant, or just 'chat' with the children encouraging social skills.
While sitting with the children, the Early Years Educators eat what the children are eating. By doing this, the adults are modelling for the children and encouraging good eating habits.
Cheeky Cherubs support local business and all our quality suppliers are displayed on our kitchen notice boards
The children cook and bake on the premises
We encourage family participation and families are invited to suggest dishes and provide recipes, where appropriate.
The children are encouraged to drink throughout the day and water is readily available.